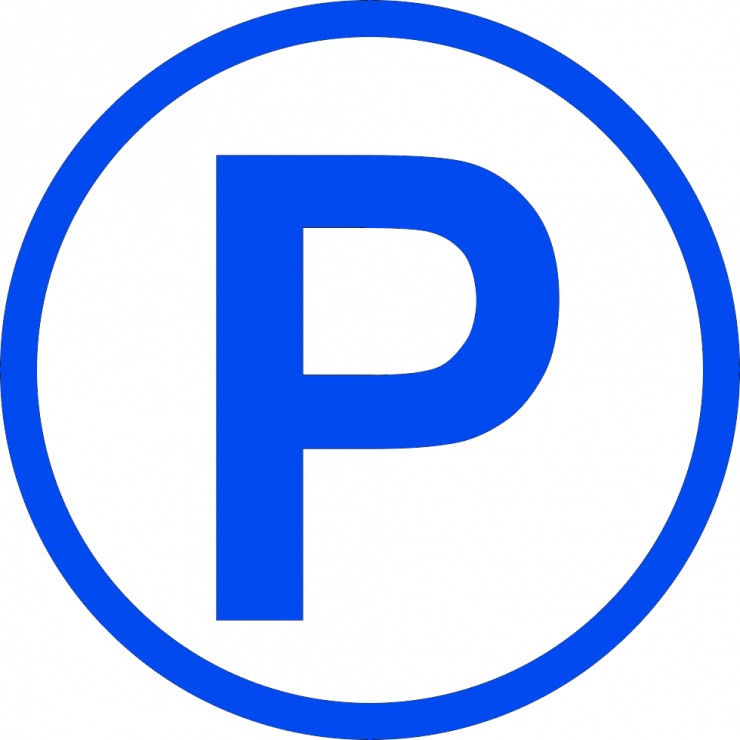 Experience parking the JBG SMITH way! Sympark®, which provides a simple and frictionless parking experience. The name Sympark reflects the harmonious integration of JBG SMITH's parking service along with our other tenant benefits – all designed to provide you with a unique and elevated experience. You can access your parking account HERE and find parking garages HERE.
Sympark® makes entering and exiting our garages quicker and easier and your building access is integrated with our parking garage access on a single platform.
For further information about Sympark®, please visit Sympark.com or contact our Parking Service Center directly at 703-842-2971 or email parking@sympark.com with any questions.